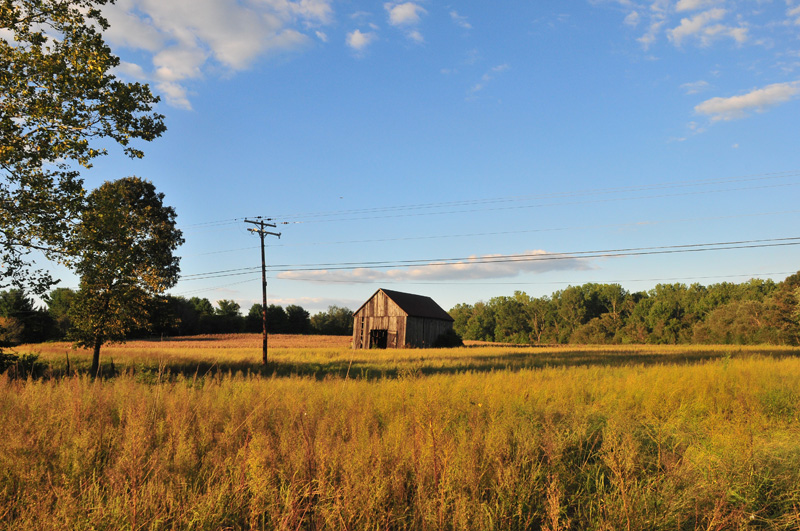 'Sup. I know I keep justifying the dead air over here with It's so busy/As soon as things calm down/Etc/Etc, but life is busy. So instead of coming up with more whys for the things slipping through the cracks, we're over here forging forward, full speed ahead.

And the holidays! Thanksgiving is days away (turkey? vegduken?) and then in a blink, winter holidays and New Years and then it's spring and the year is done. *gulp*
In case you, like me, obsessively plan the menu to a tee, forbid guests from bringing their own contributions (flowers, though, are always welcome) and are looking for some inspiration, I've rounded up some of my holiday favorites below. And, in case you too find it fascinating, I've included the links I used on our annual Friendsgiving and the plan for next week's Big Day.
I L-O-V-E holiday cooking. The all-day affair, the messy, too many cooks in the kitchen chaos, the fistbumps for victories and the inevitable You're always alone in the kitchen. This year the plan was to bake off Food52's fantastical spread of Julia Child and James Beard classics. But then the debate of how to up the wholesome and down the post-meal anguish. So, in a very us meal, here's the plan. Recipes to come!
Friendsgiving tried and true
Winter Squash Agrodolce: I would half the honey at least, or leave it out all together
Brussel Slaw with orange garlic tahini sauce: Double the dressing. It's worth it.
Pomegranate and Pear Winter Salad: Even the veg haters dug it
Roasted Cranberry and Black Grape compote: Again, I would half the maple- its a keeper though
Among other things: A HUGE mezze, Spanish roast chicken, 3 minute sweet potato chips, lubee, cranberry and orange infused water
Thanksgiving thoughts
Here and There
The best ever apple cider– if you make the trek to the farm, it's even unpasturized! (and holy mother is it good)
Laurie Colwin's Rosemary Walnuts
The Main Event
After Words
New Classic Pecan Pie (recipe to come(!!)) and coffee, because duh
Among other things: the ever classic potatoes, bread pudding, rolls, pumpkin and apple pies for those of a less wholesome variety
Other Autumn Favorites
Lighter Fare
Hearty Additions
Ancient Grains
Sweets