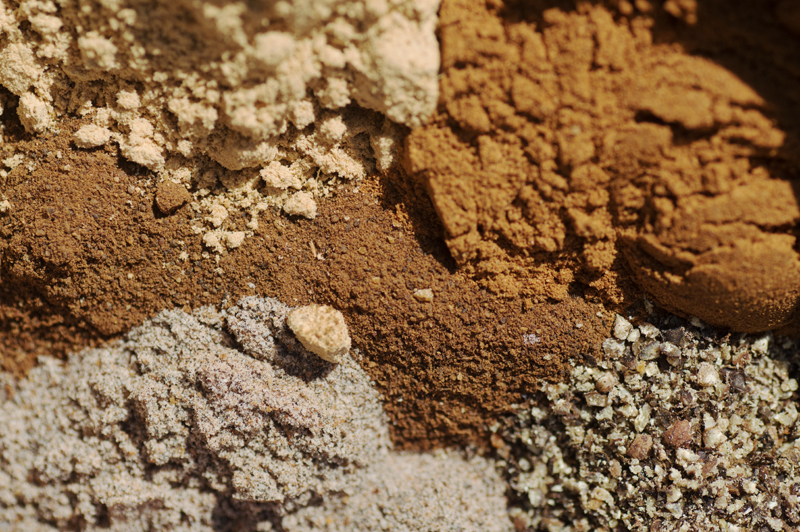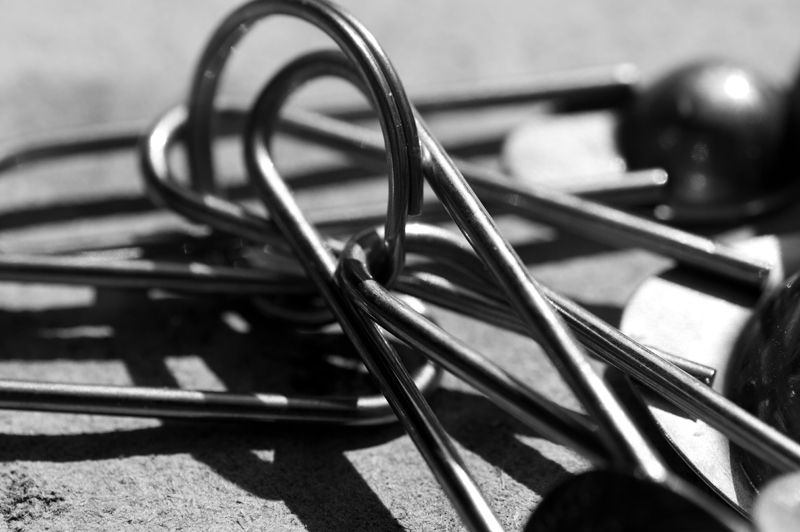 I'm dreaming of Jaipur.  Seriously, dreaming it was Holi (it was!) and I was in Jaipur and the Pink City was beautiful and everything was beautiful in the way that India is magical and heartbreaking.  But far away destinations aside, my love affair with India has trickled into our meals and my google search history and, now, the number of trips I've made to the halal with questions like "do you have fresh curry leaves?" and, 'Is there any pure tamarind?"  I get a lot of odd glances.  Also, the number of dried chickpeas I've bought in bulk.  Yet some things remained elusive- the balance of sweet and sour in chana masala, or the ratio of spices in any number of spice mixes.  Enter: The Piglet, Meera Sodha, and the masterpiece that is Made in India.  If you need any convincing (as if that cover was not enough) I should say that most every recipe takes thirty minutes or less, and even I can eat most every recipe in the book.  It's the kind of book I wish to have written.  Real Indian food is nourishing, and Meera's book speaks to that.  It emphasizes traditional preparations, fresh and local produce, and thoughtfully dispersed animal proteins.  And the turmeric? The food culture is basically a public service against cancer.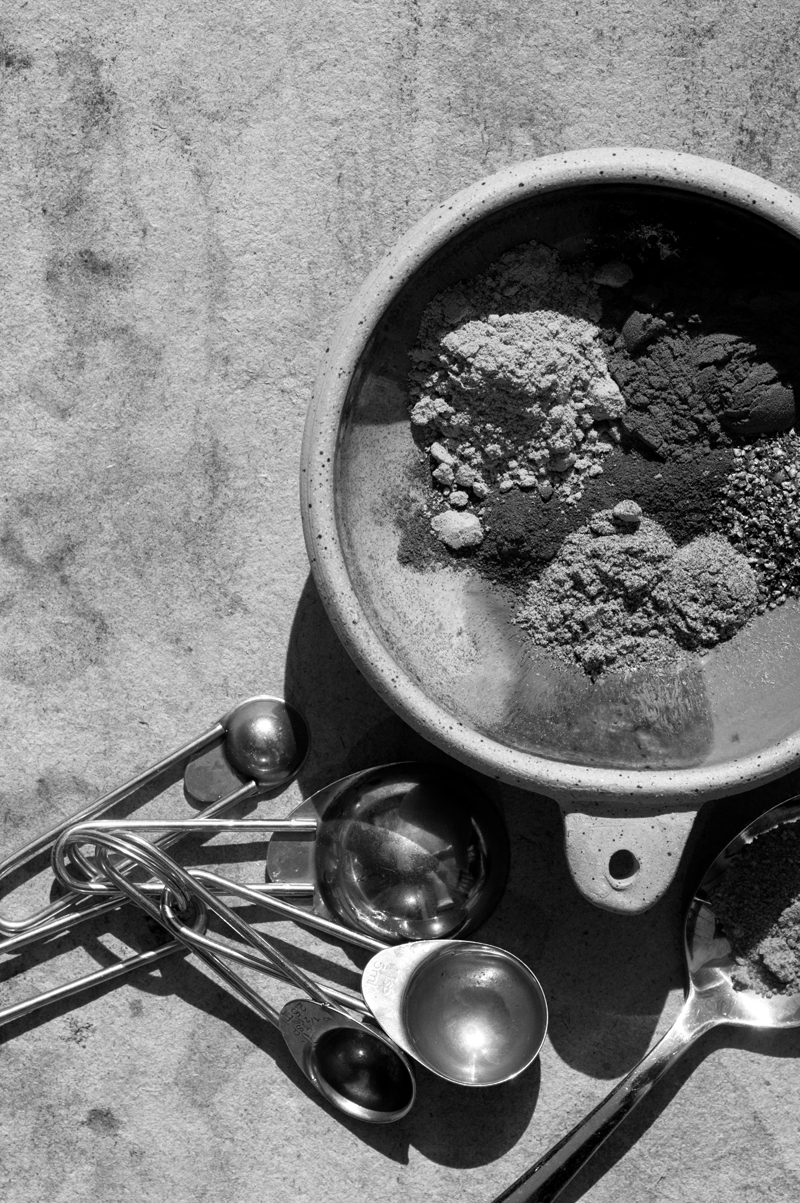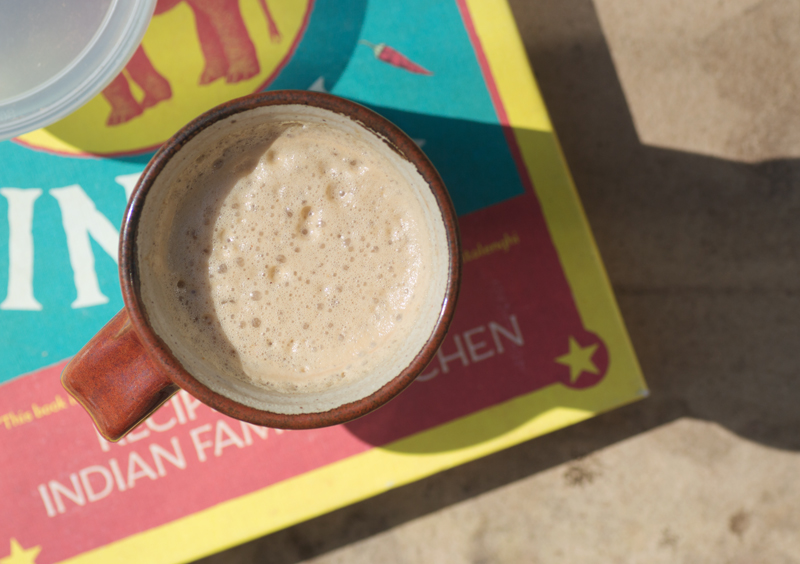 Masala Chai was the first recipe to catch my eye, as it seemed a fitting pick-me-up on a Thursday morning.  The recipe note is charming, and speaks of how Meera's family prefers a lighter hand with the cardamom and black pepper.  Me too, Sodhas, me too.  I froth my chai as part of my never-ending obsession with anything latte-d, but it's in no way necessary.  I've also employed dates and homemade cashew milk, as that is the vibe around here, though almond milk and coconut/palm sugar work perfectly well.  Either way, try it out.  I think it would be perfect for an after-dinner drink this Sunday.
Meera Sodha's Chai, Latte-d
Ingredients
Meera's Masala Chai

2 tablespoons ground ginger
1 tablespoons ground cinnamon
1 tablespoons ground cloves
1/2 tablespoon ground black pepper
1/2 tablespoon ground cardamom

Masala Chai Latte

1/4 teaspoon masala chai
3/4 cup unsweetened cashew or almond milk
1/4 cup water
1 pitted medjool date, or 2 teaspoons coconut/palm sugar
1 black teabag, we keep Assam around
Instructions
Combine the spices in a jar, shake to combine, and store in the pantry for a few months
In a small pot, heat the milk, water, tea, masala chai, and date if using
Bring to a boil, turn down the heat and let simmer a few minutes; strain into a mug and stir in sugar, if using or, if using dates, pour the chai into a blender and run on high for a few minutes until smooth
Notes
a.) I've halved Meera's recipe for the masala chai spice, simply because I am the only chai drinker; feel free to double what I have listed b.) I made my chai with almond milk because that is what I keep on hand, but I think this would be even better with cashew milk if you want to go the extra mile c.) coconut/palm sugar is the most direct substitute for the white sugar used in Made in India, but I especially love the date-sweented chai; If you use coconut/palm sugar, feel free to froth the drink either with a milk frother, or by running it through the blender for a minute or two on high
http://www.vegetablerhapsody.com/meeras-sodas-chai-latte-d/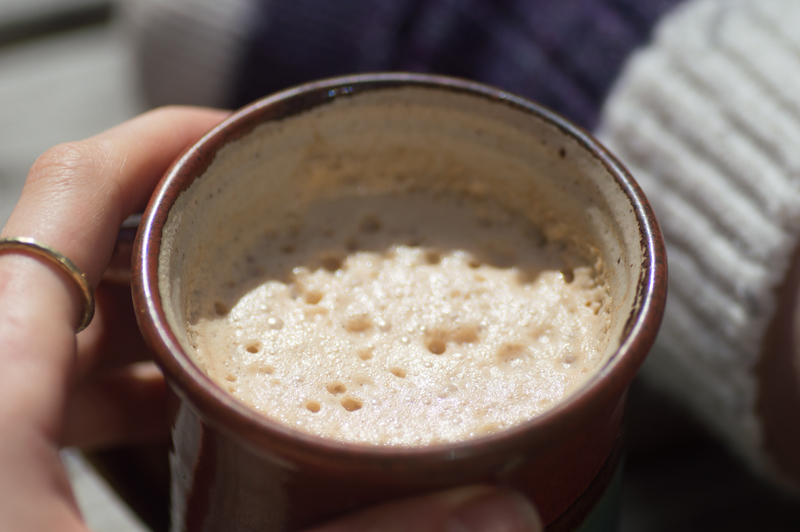 p. s. Have you seen the new (not)recipes app from Food52?  I've been featured over there with a messy, iPhone-quality shakshuka and socca situation this week,  if you'd like to check it out.  Seeing what others are cooking of the cuff is kind of fascinating.  The recipe for this chai latte is up on the app, too.